Business Performance Reporting
StoreIQ – Business Performance Reporting for Your Pharmacy
StoreIQ shows your store performance at a glance via an online portal. The reports are easy to read and can be viewed at a high level as well as in detail.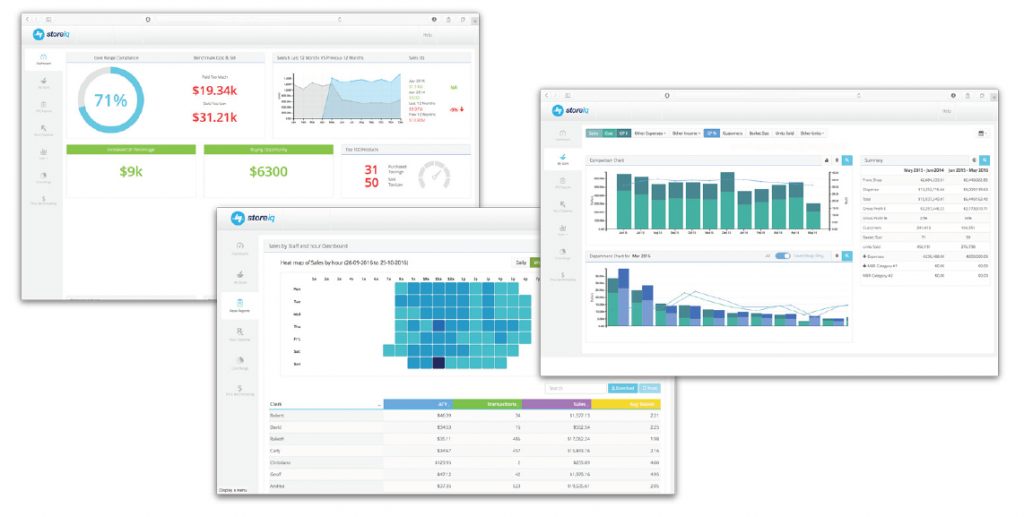 This insightful range of reports can help you:
Track monthly sales performance
Effectively manage staff rostering and measure staff performance
Calculate the profitability of your departments per linear metre
Improve your inventory productivity
Identify opportunities to increase your profits
Speak to your API BDM today about this invaluable business reporting tool.